Feedback from students
Why are we confident in the quality of our training?
Our Graduates Gratitude to us.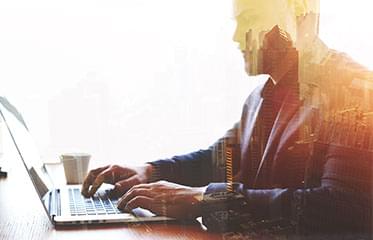 Thanks to our training system, 93% of students gained a trader's diploma, and 56% of them completed the course with an excellent mark.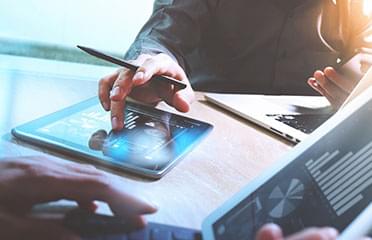 Our students get access to a vast training base with video tutorials that can be used post graduation at any time.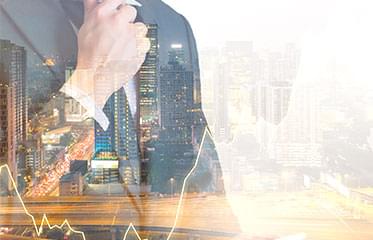 Our instructors are successful practicing traders, who will become your true mentors.
Students' comments about our school

Karol Kościuszko,
31 year
After the webinar, I began following the plan that was outlined for me. I studied the theory, learned smart trading strategies, and learned not only new things, but everything that I had forgotten in the past. I began to have a different view of the market and the results were almost immediate. I became successful right away. Selected strategy, as it turned out, suits me completely.
Now, my notebook is always at my fingertips and it is very interesting being in the market. Thank you so much, I learned a lot! I don't overthink and I accept the market as it is. Thanks.

FinAhead webinars are awesome! The topic was interesting, informative, and most importantly — understandable. The teacher answers your questions in a way that you learn the information better. You can ask them any questions, even if they seem too simple. I realized some of my mistakes right away during the first webinar.

Michalina Piłsudska,
36 year
I was sick of being on a tight budget. I tried to trade, but unreliable brokers, jumps in the market, and other problems made it difficult.... Having lost a lot of resources, I realized that luck is good, but apart from it, you need real knowledge and understanding. The situation in the market changes constantly and I wasn't prepared for that. FinAhead Trading School came to the rescue. Now I have graduated from the trading courses, began trading much smarter, and the result from my transactions has increased. Luck is my faithful companion now, but not the only thing I rely on, which makes me very happy. Now I am trading smarter and not harder.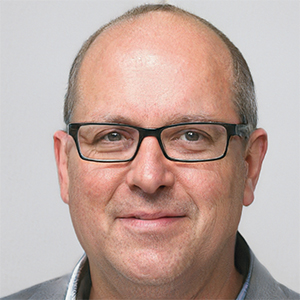 My first experiences in the market were very difficult. I was reading a lot of information on the internet and there are a lot of "advisers" coming at you from all sides. It was all very confusing and I had so many questions. How do I know who to believe? How do I figure out where to start? I started online training with FinAhead and began to see things more clearly. I got a diploma and now I am an expert in online trading. I clearly understand the whole process and I know what I can count on and how to enter the market the right way. I am grateful to FinAhead Trading School for the excellent training!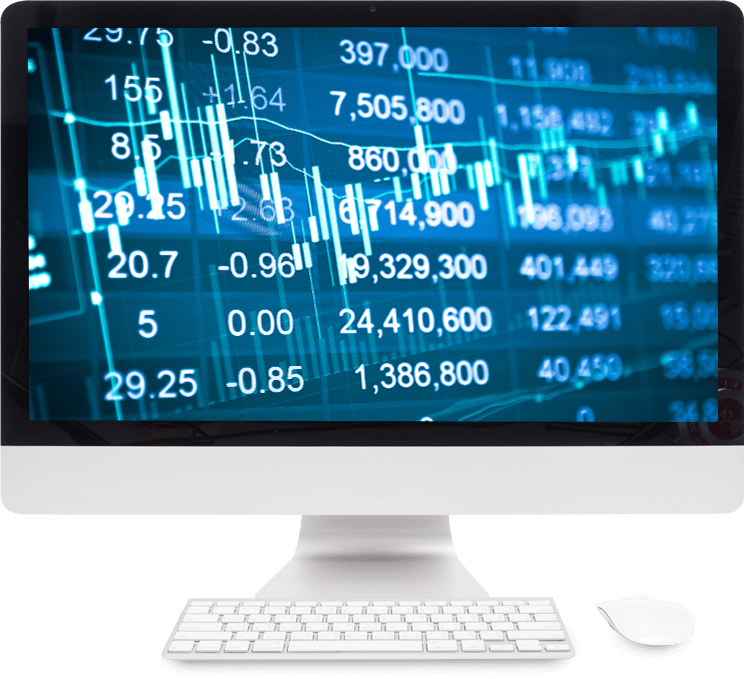 Fill out the form to sign up for online training!