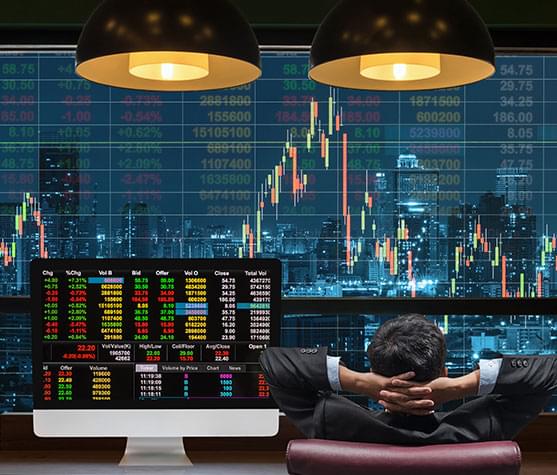 Our experts' analytics
High-quality analytics is a key component of success in the market. A deep understanding of processes and current trends allows traders to look ahead and predict the future price of any asset.
Leading experts and instructors at FinAhead Training and Investment School monitor the market situation and share their experience on a daily basis. When creating analytics, experts use a detailed picture of economic events and a thorough technical analysis.
In the "Analytics" section, we offer you regular reviews, trading tips, and forecasts regarding popular instruments including currencies, commodities, stocks, and digital currencies.