After more than 20 years of successful practice in the markets, we have collected an impressive amount of information in the field of trading and have developed our own efficient trading system. Over time, knowledge and trading experience turned into a training course for traders. Graduates of the school received excellent training for working on many world exchanges.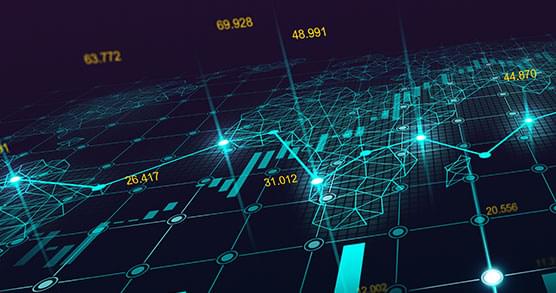 International markets — a vast and dynamic world of capital where everyone can improve their living standards. Knowledge and experience are necessary for successful market entry. We have designed our trading school curriculum so that you can gain valuable skills and achieve success. There is no need to make your way to success alone. Our experienced mentors will offer you a helping hand. In our school, you will not only gain the knowledge you need to trade effectively in the market, but you'll also gain confidence in your abilities, which is absolutely necessary for success.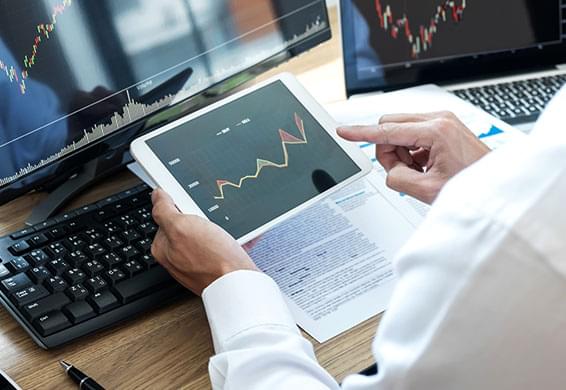 FinAhead Trading School offers a unique training program unlike anyone else. Learn At Your Own Pace, and Start Investing Right Away.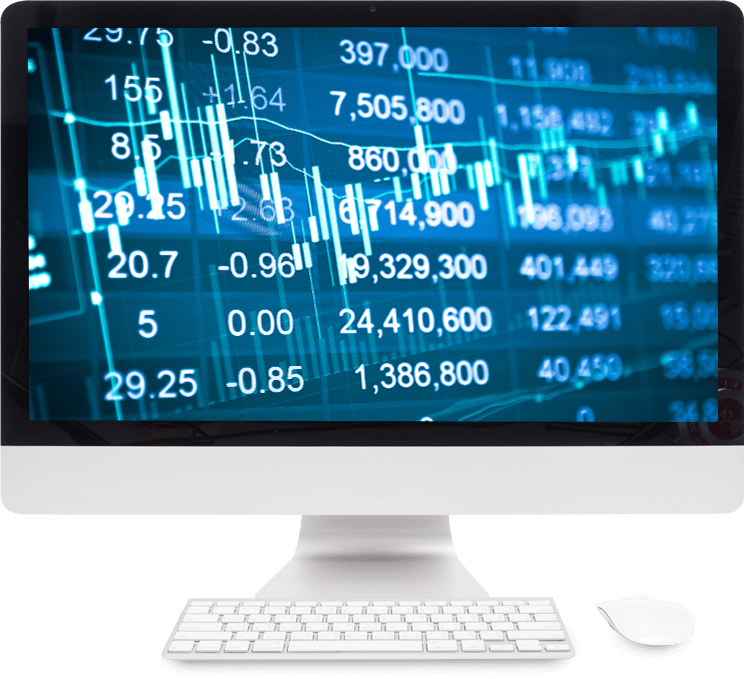 Got Questions? We are here to Help! Take the last step to start learning trading from the inside!